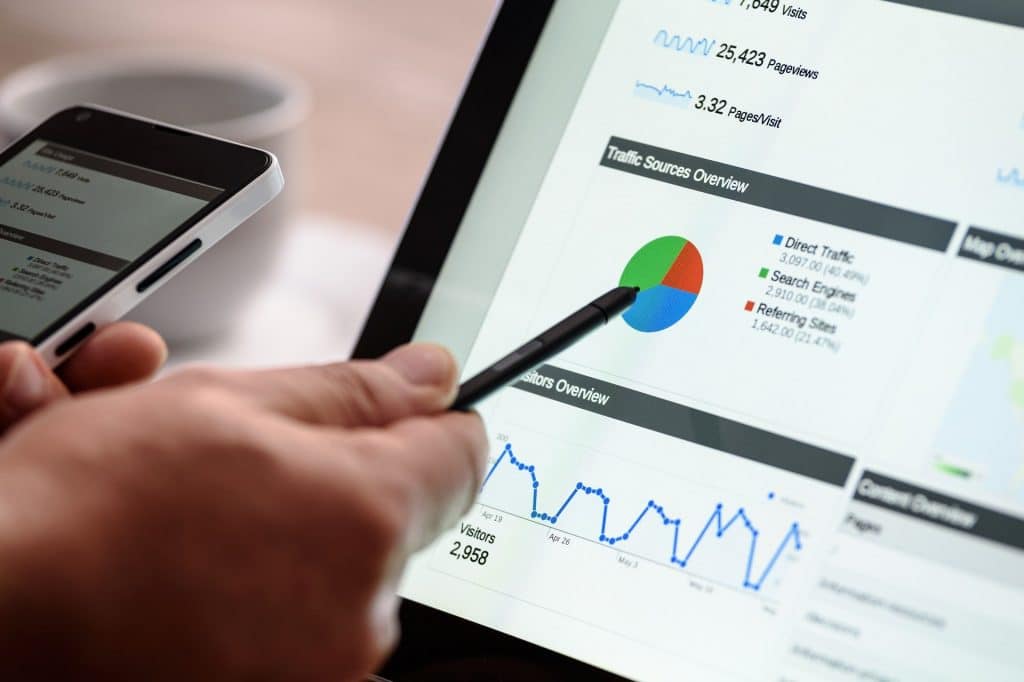 The digital revolution has changed many aspects of everyday life, and marketing is one of such aspects. As a result, businesses have had to develop new strategies to meet new demands.
Digital marketing is a method that modern businesses now use to tap into the vast opportunities created by the digital revolution. Different digital marketing strategies can be employed to improve business leads generation.
Here are three effective digital marketing strategies:
SEO Optimization
One of the most successful methods to reach your target audience is through search engine optimization (SEO). It entails raising your site's rating in search results for certain keywords and phrases, making it easier for your target audience to reach you when seeking services or information. Most people who use search engines like Google don't go past the first results page. So, your website must be on the first page to attract visitors. However, many individuals will not notice your website even if it is on the second page.
Social Media Marketing
Social networking is another effective lead-generating tool. However, time and effort are necessary for establishing a connection with your audience to convert those folks into leads. The first hurdle is determining which social platform is best for your company. Target ad campaigns like Facebook Leads can also drive potential customers to your website.
Content Marketing
Another powerful lead-generating approach is content marketing. It includes using blogs, videos, or infographics to attract more trustworthy leads and boost your internet presence. It makes your business appear authoritative, improves your brand perception, and drives new customers to your website.
In conclusion, regardless of whatever digital marketing strategy you adopt, ensure that it is tailored to attract the right audience. By attracting the right audience, your digital marketing strategy can be a success.