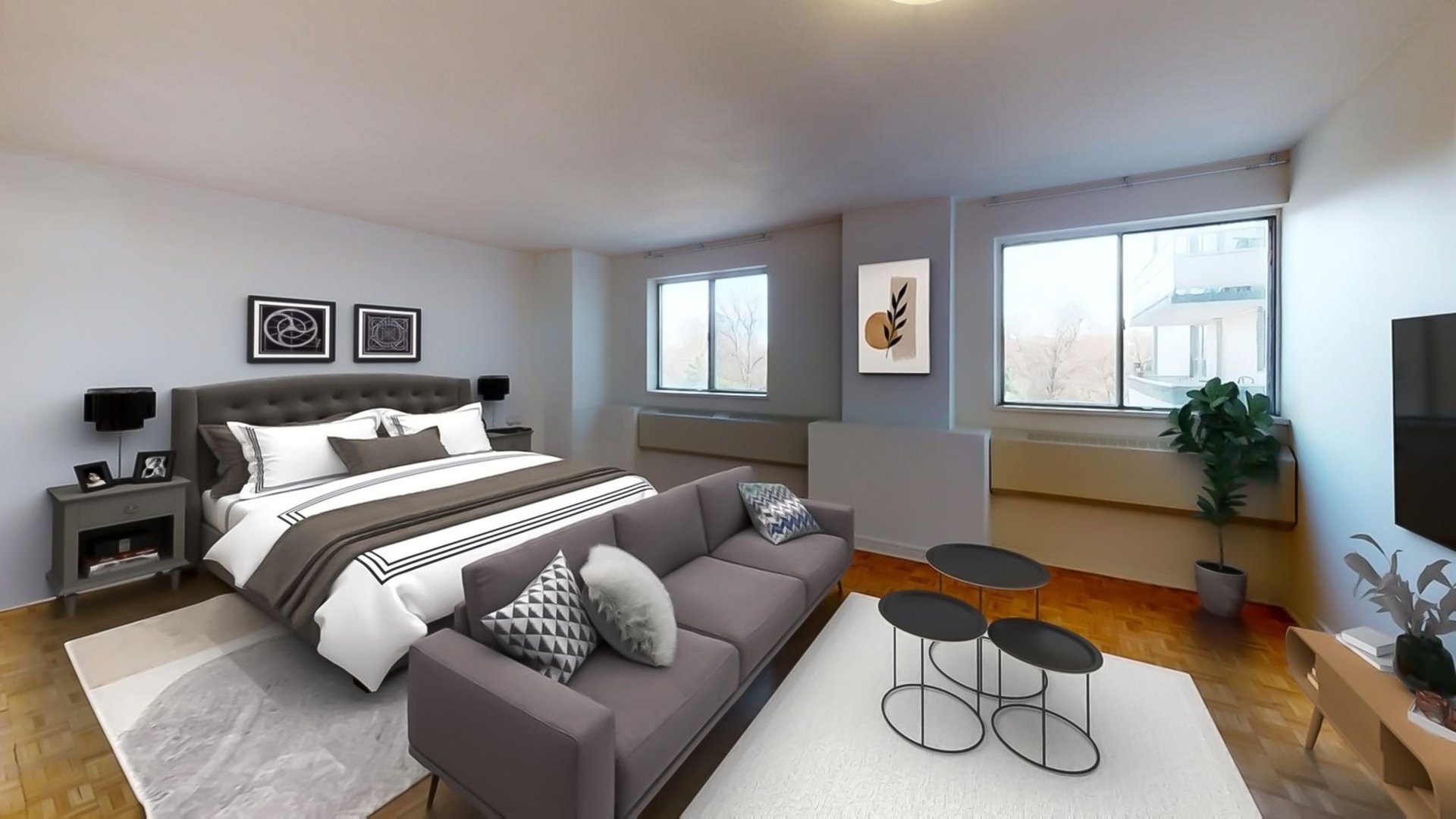 If you're a small business owner, you find creative ways to engage customers. The goal of customer engagement is to increase revenue and your bottom line. One way to increase revenue is to create gift cards. These can be mailed to current or potential customers to get people to your store and boost sales.
According to experts, 65% of people who receive gift cards spend almost 40% more than the value of the gift card. This means that the gift cards increase spending by your customers, resulting in higher profits. Let's explore other benefits in getting gift cards for your business:
1. Compete with national brands
Since the major, national retail stores use gift cards, it also shows you provide the same quality brands as a national store. This gives your business the edge it needs to stay afloat.
2. Building businesses during a low season
Many people use store gift cards weeks after receiving them. It would be great to use the card after the Christmas shopping season when shopping is low.
3. Donate gift cards to fundraisers
Your business can donate gift cards if a community organization or school asks for donations. This prevents you from giving away merchandise that is not deemed valuable.
4. Provide a gift card for a merchandise exchange
If a customer returns an item without a receipt, give a gift card, so the customer can buy an item of their choice from your store.
Choosing the Right Gift Card Program
Find a gift card program, like gift card mailers, that design and create gift cards to promote your business. Invest in gift cards to take your business to a new level. Explore this idea to increase revenue and build new relationships.