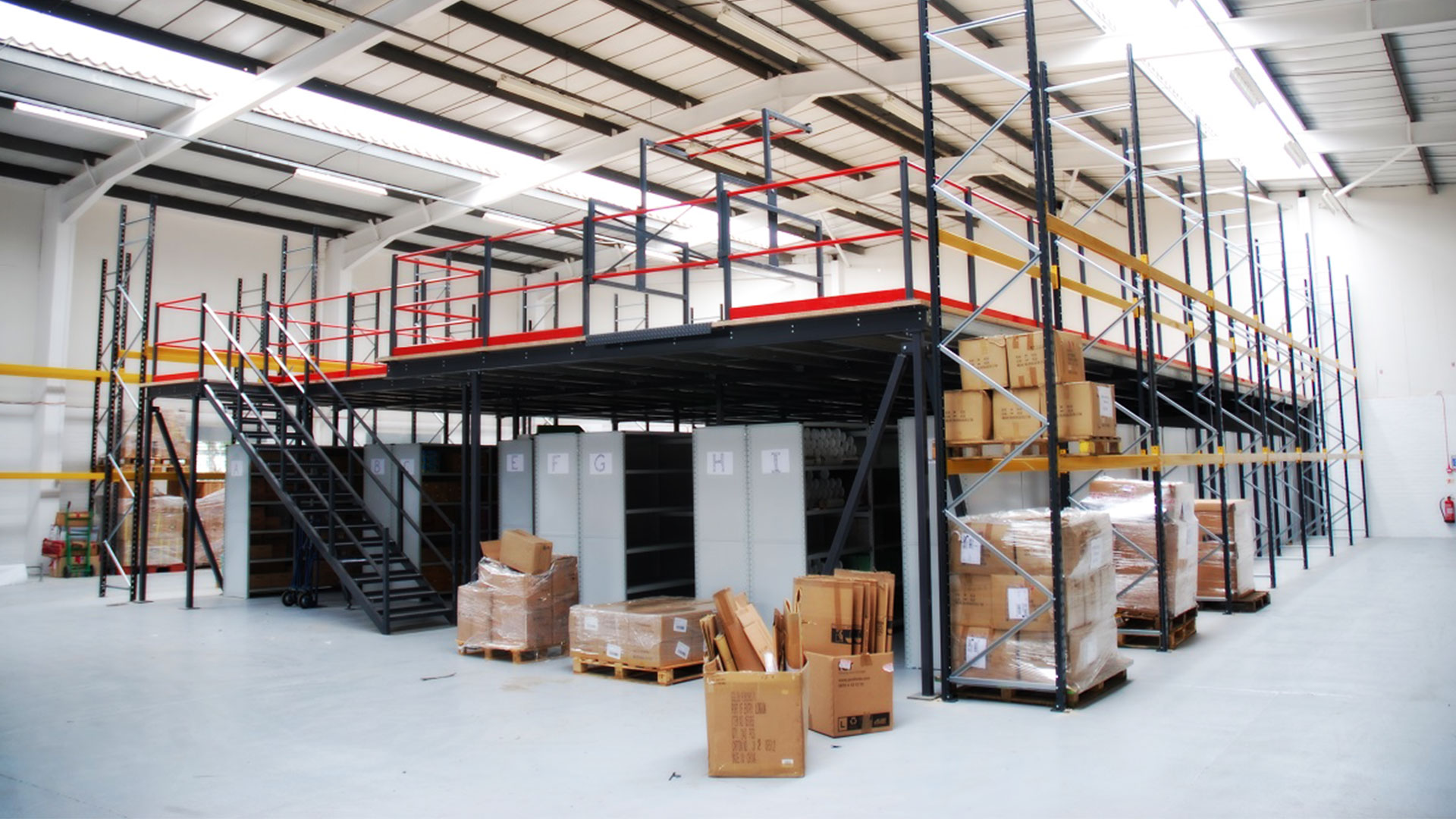 A warehouse is a critical element in the supply chain. Whether you manufacture your products or not, the warehouse is usually the difference between the success and failure of your business.
For that and other reasons, you must have a streamlined warehouse process. Everything from sorting, labeling, dispatching, and taking account must be done with a view to efficiency in time and costs. There are simple but effective tips to improve warehouse efficiency, and we will consider some of them in this article.
Mark Workstations Accordingly
Different people in the warehouse do many things. Setting up sequential and well-marked workstations with a good layout will improve speed and reduce time wastage. It will also help make people aware of what they need to do and where they need to do it.
Use Lean Warehouse Practices
The use of lean processes will help eliminate any unnecessary steps, stocks, or staff that might be counterproductive. The current warehouse is a combination of many complex functions. The goal is to simplify them to the point that they are meaningful.
Use Technology and Automation
There are hardware and software solutions to improve the warehouse process. These range in use, functionality, and relevance. You can research some of the best-known ones and find one that works for you.
An example of this is the use of a weighing integrator which automates the weighing and recording operations. It combines state-of-the-art hardware with corresponding software to achieve these gains.
Conduct Regular Audits of Your Inventory
Audits of your inventory can help identify issues early and deal effectively with them. There is a need to make audits regularly to ensure that you keep an accurate record. Those records might even be more useful in the future when you need some information on what happened before.
These are simple but effective steps for maintaining good warehouse operations. You can try them out and see what works best for you.