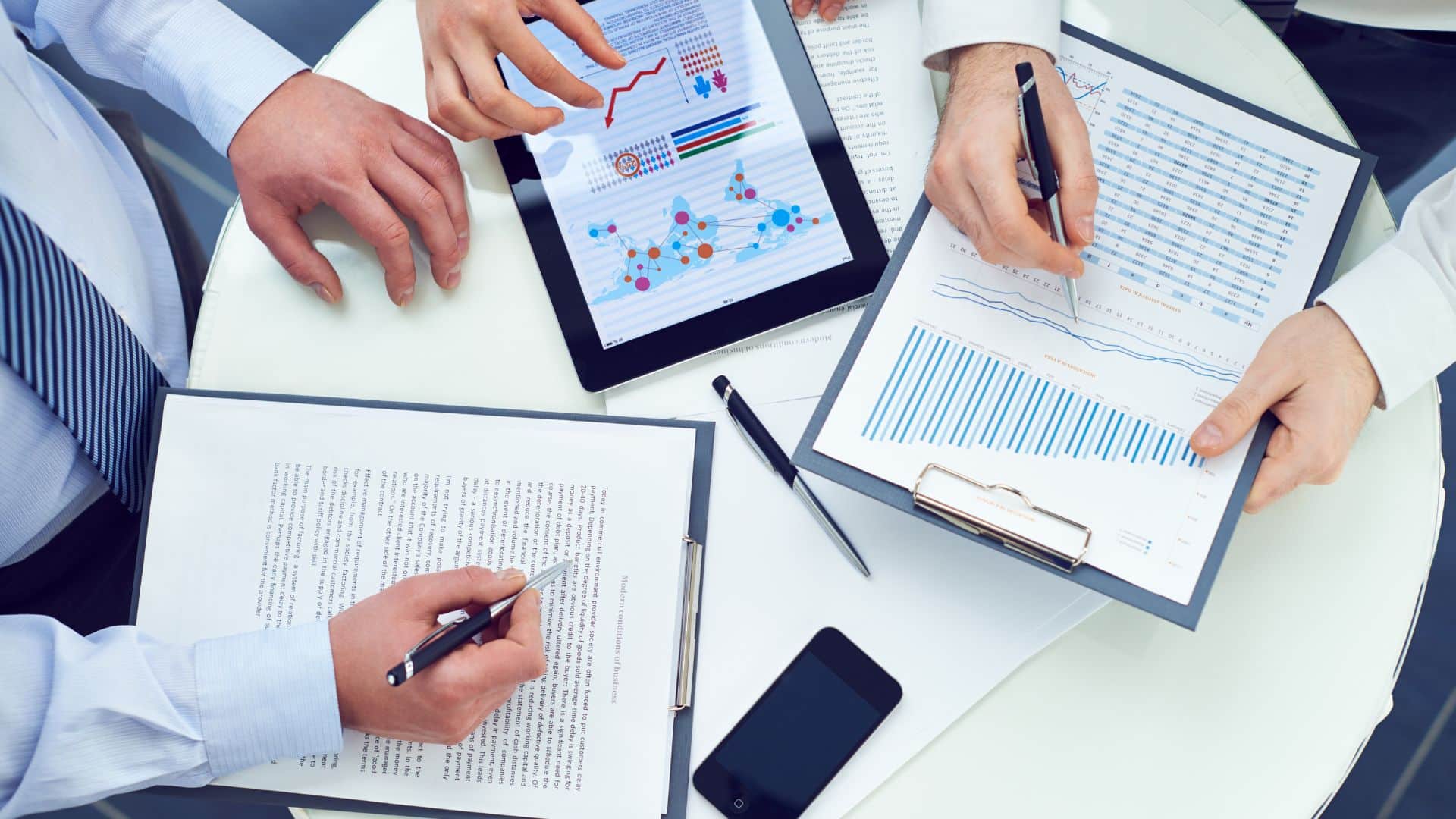 You don't always need a lot of capital to run a business. In fact, sometimes a business can also be started with little or no capital. Starting a business without capital may at first seem like a far-fetched idea, but that doesn't mean it's impossible. It's true that to start and scale any business, you will need more than just additional cash flow. You may need partners, investors, and a solid plan for how you will use the funds to grow your business. If you are thinking about how to start a business with zero capital, here are some ideas for how to start a business without the capital to follow.
Looking For Investors To Start A Business Without Capital
You may have heard of angel investors. Angel investors are usually the first people outside the company to invest in a business. Unlike outside companies or other venture capitalists, angel investors put down their own personal funds. They also make the best mentors that can be used as business partners, because many of them are former entrepreneurs who may already know how to manage company funding. If you want to be successful in starting a business without capital, try to find investors like this.
Think What You Can Do
Start by thinking about what is important for your business. Need a website or other promotional pages? Would it make more sense if you designed your own marketing materials in Canva? Can exchange and trade skills or products or resources with others in lieu of payment?
If you have found many possibilities, then make a list of what you need for your business and then research free alternatives that can be used.
Collect Personal Funds For 6 Months
Admittedly, getting into a savings account for business capital is not an ideal situation. However, this is a fairly common practice among successful entrepreneurs. When designing a business plan, write in detail about how much money will be spent and how much income is likely to generate. Then, be realistic about how long it will take before you turn a profit.
Usually, it takes at least six months before you start to see the cash flowing in. Make it a goal to save on living expenses for at least six months so you can split your personal income for your new business.
Ask For Additional Funds From Friends And Family
Look for the people closest to you when doing promotions. Use friends and family as a profitable business resource. Even if it looks unprofessional, starting a business with family support is the best way to grow.
Ask for feedback from those closest to you regarding the business you are running. And, when you're ready to launch your business, ask if they can help with a small loan to start the business. Be sure to record everything in writing and when you will pay it back.
Apply For A Small Business Loan When You Need Additional Capital
If you are looking for more capital and have been operating on a tight budget, consider applying for a small business loan. Banks and online lenders offer various types of small business loans to customers looking for additional cash or investment funds.
If you're not looking for a lump sum loan, consider a business line of credit. This is a great option for purchasing items as needed.