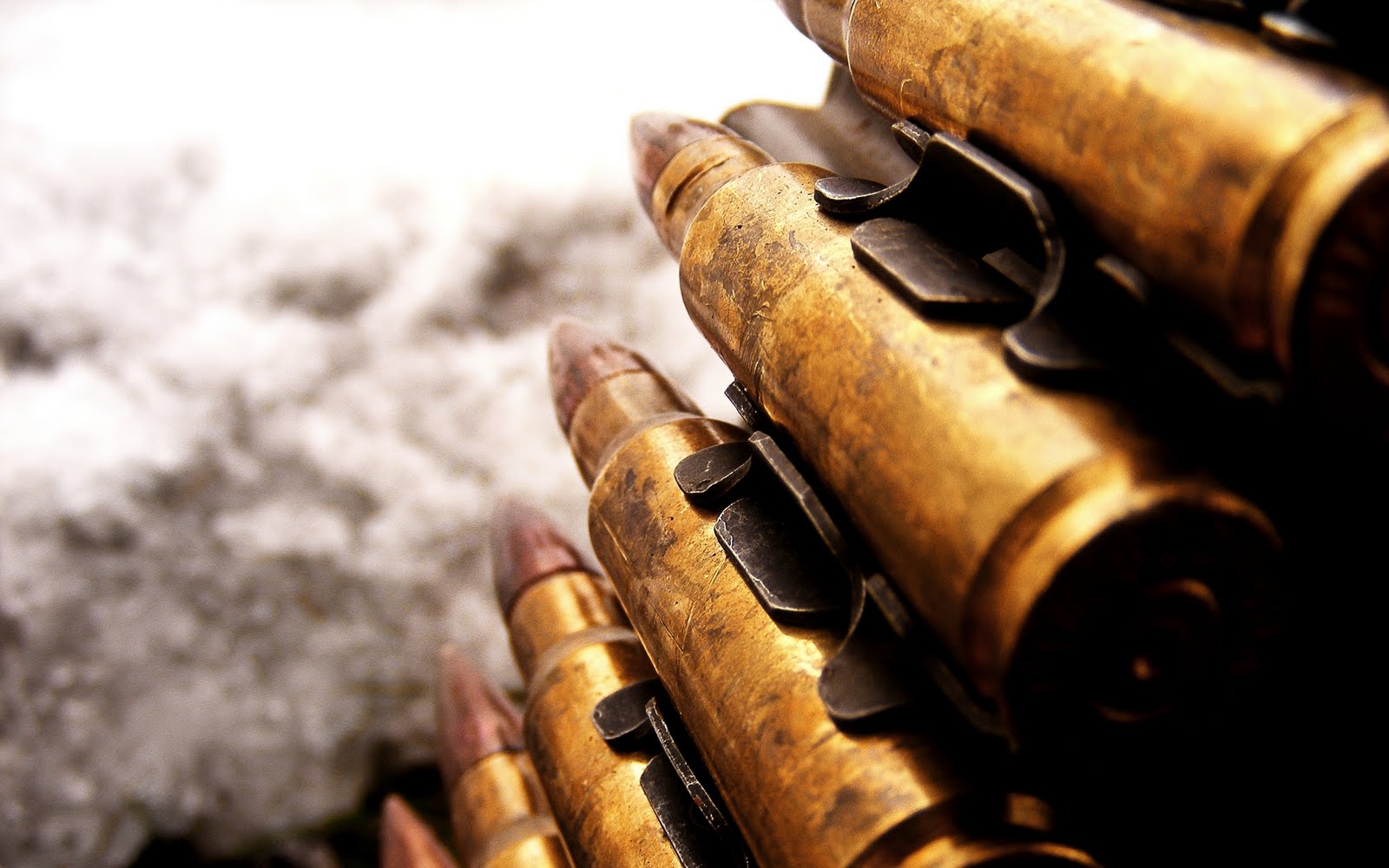 If you love to shoot firearms, you know how difficult it can be to find ammo at times. The good news is that there are options for finding ammo. They may not guarantee that you always have a stockpile, but they will help you start your collection. Here are some tips that can help you find ammo.
Buy Small
Look for ammo everywhere. This doesn't just mean Walmart. Stop in at all of the small gun shops. You may not find large quantities, but you could find a few boxes. Be aware that you may not find the exact load you are looking for.
Be Nice
Be sure to think of the managers and staff at the sporting goods stores. Remember to be kind to them, even though you are frustrated.
Know the Schedules
Big box stores get their shipments in on a regular schedule. Whether you live in a small town or city, identify all of your big box stores that could carry ammo. This means Walmarts, Dicks, and other locations. Then, stake them out or ask when their delivery trucks arrive. Give them a few hours to unload, then descend on the ammo section.
Check Out Auctions
A lot of places have auction houses with regular events. Here, you can often find rifle and shotgun ammo. You can get some deals if you are lucky. Just be wary of ridiculously high prices during droughts.
Watch Online Search Engines
Several search engines give you real time availability of instock guns and ammo. These sites will do all the hard work for you. They refresh frequently and will give you a leg up on the technologically challenged ammo hunters.
Sometimes it may seem impossible to find ammo. Therefore, many people stockpile. Some people want to have some to shoot on the weekends. Whether you're prepping or just having fun, there are a few ways you can hunt for ammo. Following these tips will help you grow your collection. Soon, you won't have to worry about the occasional ammo shortage.