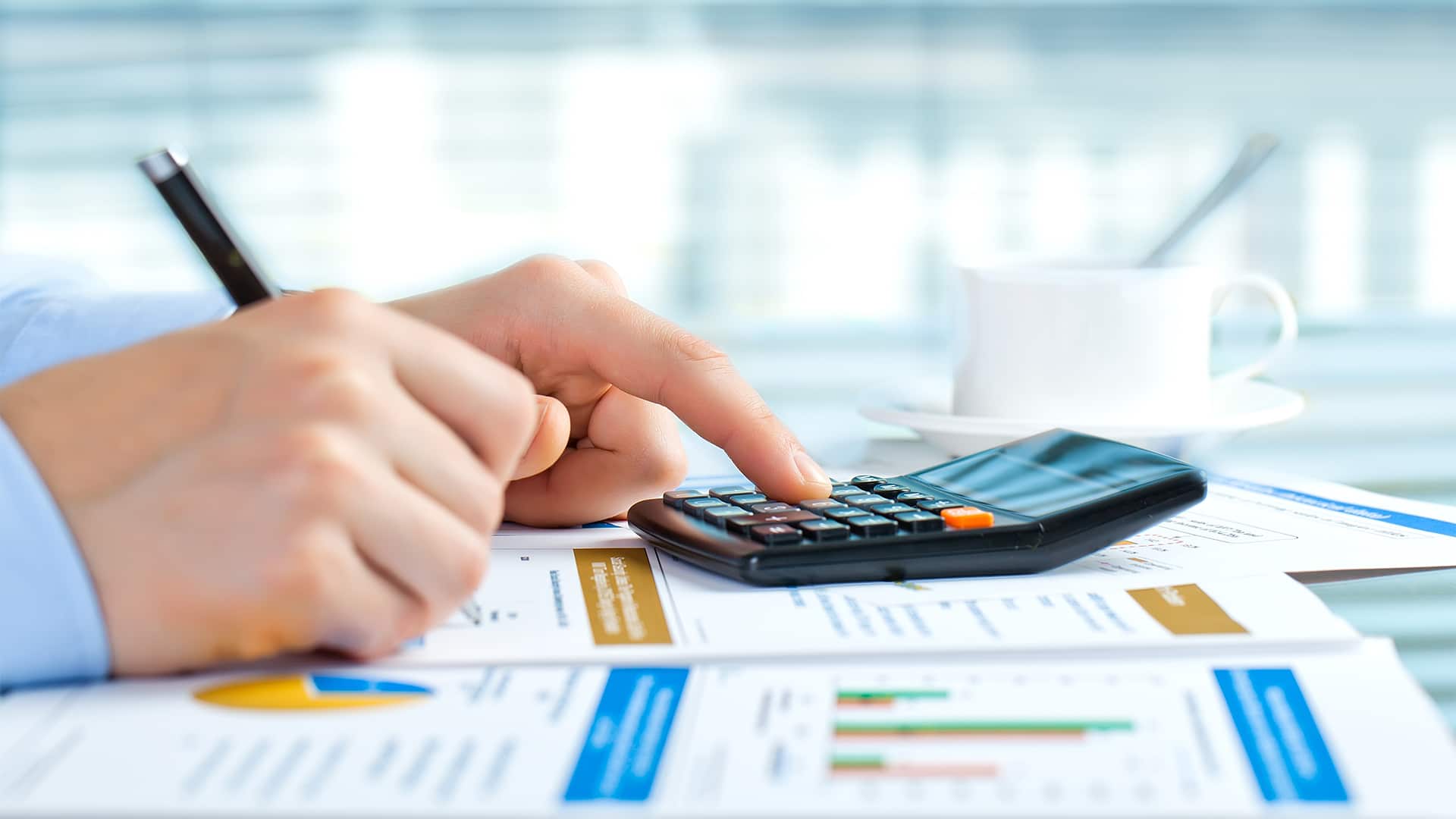 Whether you're running a small business, or need help with your taxes, there can be many reasons to look into contacting a CPA. If you think that you may benefit from hiring one, or would like to know more about the UCPAA here are a few things to consider.
What Is a CPA?
A CPA, or a certified public accountant, is a kind of accountant who has done extra work and passed rigorous exams to become certified. They can do the things that a standard accountant would do, as well as other things that only a CPA can do. They can hold a variety of titles, like that of an auditor, a business advisor, and a tax consultant. They can also specialize in several different areas, including IT services, tax services, and assurance services.
What a CPA Can Do for You
A CPA can help you with the standard tasks that an accountant usually would, and they can also help you with more complex tasks as well, such as financial planning, and developing business strategies. Additionally, because they are certified, they may hold themselves to higher standards than an uncertified accountant.
The Bottom Line
There can be more than one reason to seek out the help of a CPA, whether you need detailed help with your taxes, or some guidance when making financial decisions for your business. By doing some research and asking for referrals, you can help ensure that you get the right professional for you.