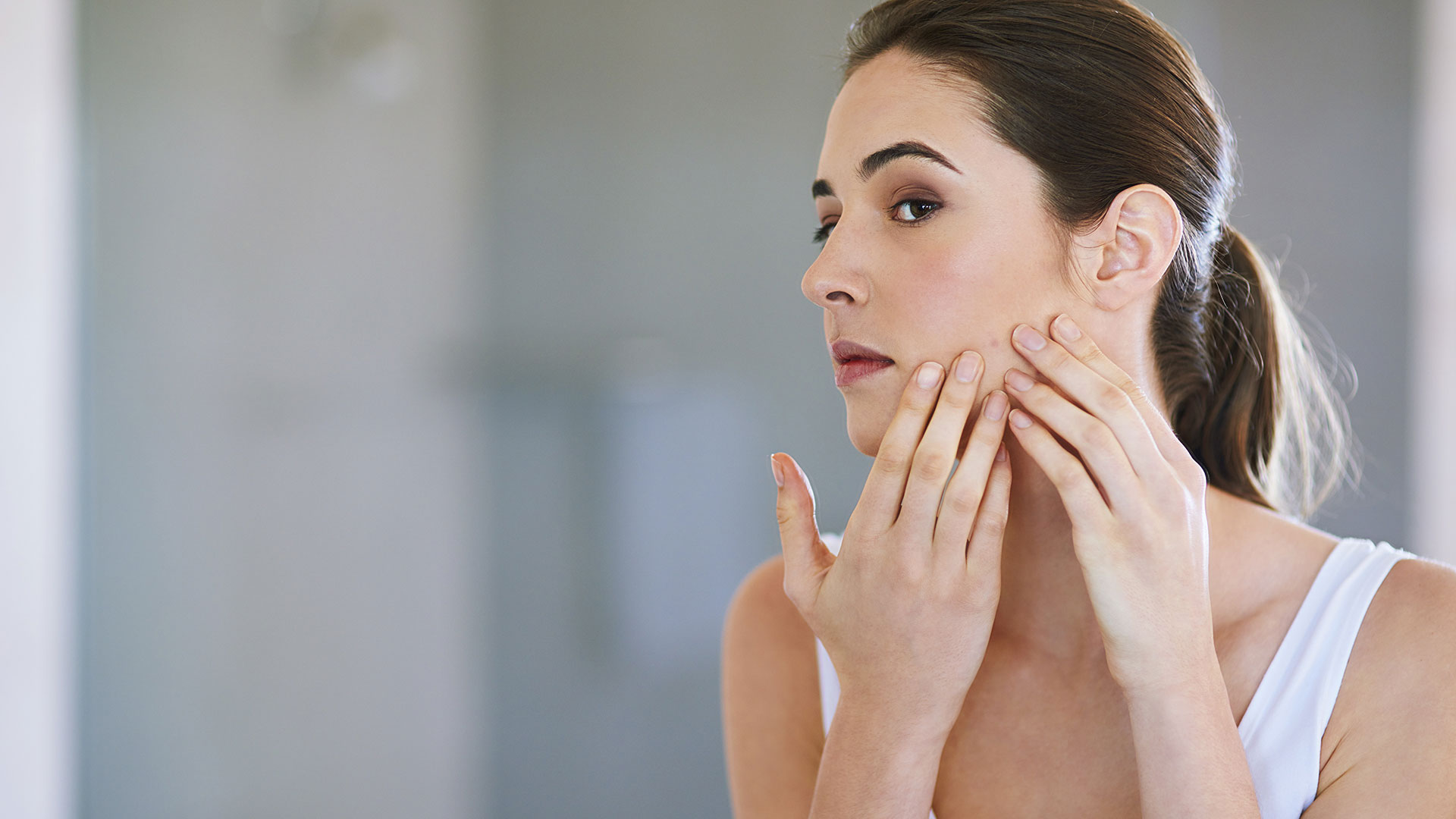 Pregnant women experience a lot of skin changes that may be adverse and may not be tolerable to one's eyesight. This is due to hormonal changes associated with pregnancy. This may include melasma, chloasma, and of course "acne". Acne can occur to anyone, male or female, pregnant or nonpregnant. For most people, there are no specific contraindications and treatments that one should be aware of. For pregnant women, there are acne treatments and medications that should be stopped, if being taken already, or should not be taken within the course of pregnancy, as this may result to having fetal complications and birth difficulties.
Here Are The 3 Medications Frequently Used To Treat Acne In General
This is also known as "isotretinoin". An oral vitamin A derivative that is used to treat severe forms of acne like the "acne vulgaris".
A good brand for tretinoin is Retin-A. It is a vitamin A derivative in a topical cream preparation used to treat acne from mild to moderate in severity.
One of the widely used antibiotics to treat acne is tetracycline, along with Doxycycline. It is being taken orally to treat infections of the skin and soft tissues.
Are These Drugs Safe To Be Taken During Pregnancy?
As for the Accutane, it is highly advised to stop or not to take this oral anti-acne during pregnancy. In fact, it is included in the "X" category of drug use in pregnancy. This means that studies, showed evidence of harm and risk to the fetus and that it outweighs its benefits to the mother in treating acne. It even showed that for those who took Accutane during pregnancy, the risk for miscarriage and infant death became higher. Also, those infants that were born exhibited defects such as heart defects, nervous system defects, skull, and facial malformation.
For the topical tretinoin, just like the Retin-A, it showed that only around 10 percent of the drug is absorbed in the bloodstream and that it is expected that the level of this drug is lesser than 10% when it reaches the fetus. However, 10% is still 10% and therefore it still carries a risk to the fetus even in a lesser magnitude. Using tretinoin is therefore discussed with the OB-GYNE and dermatologist for further evaluation and advice. For those whose acne is not severe, good skin hygiene will do to prevent further breakouts and to prevent complicate the zits.
Tetracycline is not advised to be taken by any pregnant woman. It showed that those pregnant women who took tetracycline within the course of pregnancy have had babies with teeth discoloration and some bone underdevelopment. The risks to the infant's health are higher than what you can benefit from this drug. Therefore, if the acne is not severe, refrain from taking this antibiotic. After birth, one can resume or start taking this medication even during breastfeeding. This concern should also be discussed with the OB-GYN and with the Dermatologist fur further advice.